OPENING HOURS
Monday to Friday 8am-5pm
(orders for delivery taken from 8am until 1pm will be delivered same day)
Orders received after 1pm will be included with next day deliveries.

Saturday 9am-1pm
(orders taken up until 1pm will be delivered same day)

SUNDAY CLOSED
SCOOP VALUE DELIVERY SERVICE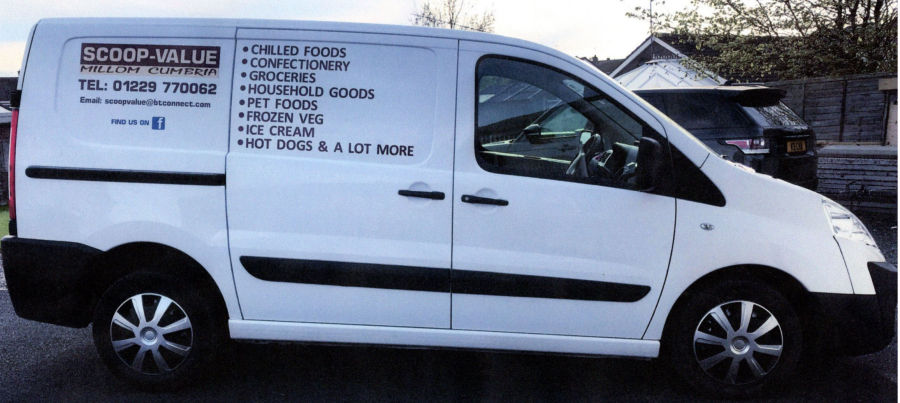 Struggling to get to the shops or carry your groceries?
Give us a ring and our helpful staff will discuss your requirements and your order will be delivered to you. Payment can be made on the doorstep by debit / credit card (preferred option) or cash.
FREE DAILY DELIVERIES IN AND AROUND MILLOM
TELEPHONE ORDERS TAKEN: 01229 770062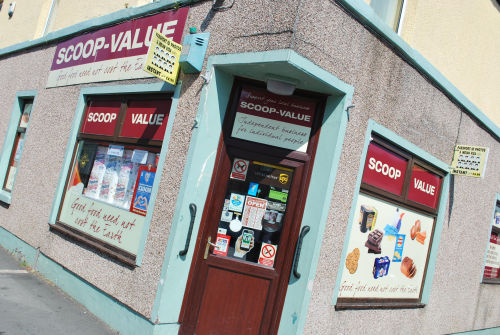 Scoop Value
71/73 Wellington St,
Millom,
Cumbria LA18 4DG
Retail Bulk Food Specialists, We offer sweets, nuts, crisps, dried fruit, cereals, baking sundries, groceries etc.
Buy the amount you want at the lowest possible price, free local delivery available.